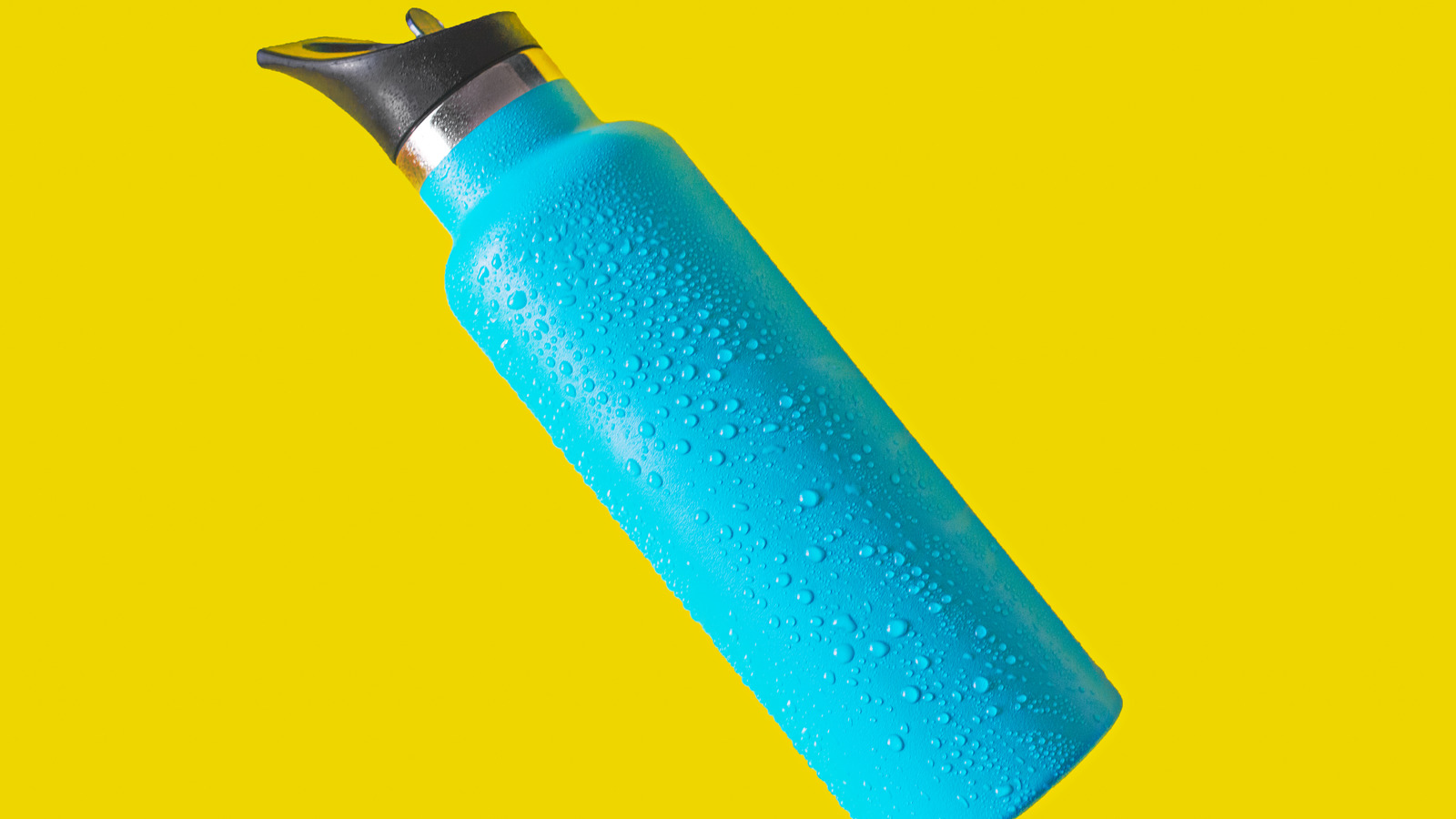 Our pick for the best luxury water bottle is the LARQ Bottle PureVis. This water bottle is expensive — it retails at full price for $95 for a 17-ounce bottle and $118 for a 25-ounce bottle — but it is truly unlike any other bottle on the market because it has a self-cleaning function.
This is a truly revolutionary idea because if there is one thing water bottle owners are guilty of, it's washing them too infrequently. The LARQ has great reviews and purifies water using UVC light. It clears nearly all bacteria from the water and has a one-year limited warranty so you can replace it if something happens.
It keeps water cold for about 24 hours and comes in multiple colors. Fans of this water bottle like it not only for its unique self-cleaning feature, but also for its look, its screw top, and the accessories that accompany it, including a loop for carrying, as well as a sleeve. There's truly not another water bottle like the LARQ PureVis, and if you're willing to spend the cash, you'll be glad you did.
The LARQ Bottle PureVis is available from $95.00.